---
Tungsten Gold Plated Paperweight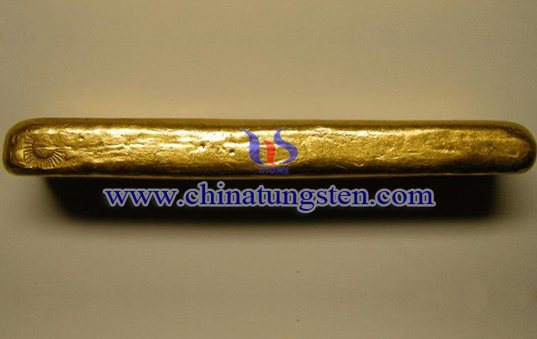 Paperweight is unique traditional Chinese handicraft, which is used to keep the paper flat. In ancient China, paperweight has a long history of usage, mainly are mini-bronzes, jade-based paperweight, etc. Now tungsten gold plated paperweight become a unique handicraft with its superior practical and collection value in study room. The traditional paperweight is usually made of jade, wood, iron, copper, etc. However, jade is so much fragile, wood is decayed easily, iron is almost rust for a short period of usage and the copper is easily oxidized from its the appearance.
Tungsten gold plated paperweight is also known tungsten alloy gold plated paperweight. Due to its unique properties, it is not so fragile, correction-resistant, rust resistant, cost-effective and non-toxic. Tungsten gold plated paperweight has much more beautiful appearance after gold plating with the similar color to the real gold, but having the much cheaper price, so it becomes more and more popular among the readers while reading or writing. The length, width, thickness, unit weight, engraving, gold type, surface control could be customized as required.
Declaration:Tungsten gold-plated products offered by Chinatungsten Online are only for decoration, commemoration and/or collection, please do not use for illegal purposes.
Announcement
More Links:
Gold-Plated Tungsten Alloy Bar
Gold-Plated Tungsten Alloy Coin

Enquiry & Order