---
Tungsten Gold Plated Bracelet for Wedding Anniversary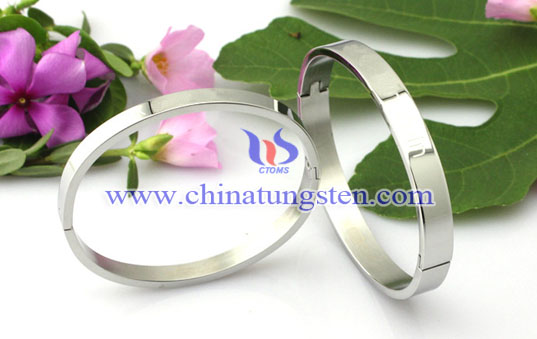 If marriage is really the tomb of love, then tungsten gold plated bracelet can be used as this "sweet grave". Marriage means to accompany each other in a flat and passion-faded life status, no matter what happened, the promise to love will never change. Own the excellent wear resistance and durability, tungsten gold plated bracelet could be used as the most favorable preset for wedding anniversary.
Tungsten gold plated bracelets engraved with the name, birthday, dating date, etc., is really an amazing gift to the lovers for each other in wedding anniversary, also could be used as the presents for the bridegroom. The deep love and the best wishes is carried from the tungsten gold plated bracelet. As its good properties, tungsten gold plated bracelet could keep the gold plating color eternally if you protect it well, besides, it is wear resistant. The most important is that it is cost-effective, though it looks like as the real gold as the bright and clear surface, it is much cheaper than the real gold. Tungsten bracelets also could be provided with the gold plating surface or without the gold plating surface for the wedding anniversary gift to the bridegroom, which aims to express their anticipation to each other for the respective accompany.
Declaration:Tungsten gold-plated products offered by Chinatungsten Online are only for decoration, commemoration and/or collection, please do not use for illegal purposes.
Announcement
More Links:
Gold-Plated Tungsten Alloy Bar
Gold-Plated Tungsten Alloy Coin

Enquiry & Order