---
Tungsten Gold Coin for Army Day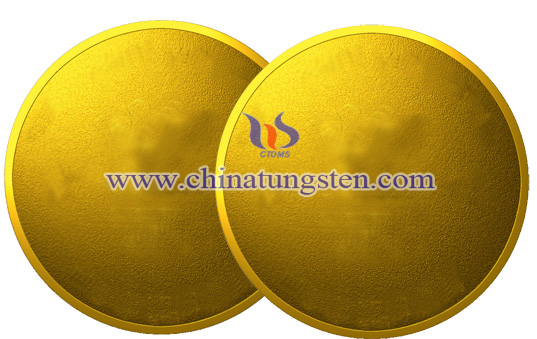 Nanchang Uprising not only fired the first shot of the CPC armed struggle against the Kuomintang, but also began to own its independent army flag. Therefore, 1st August becomes China's Army Day every year. Actually, every country has its own Army Day to commemorate its significant date for their army. This aims to cherish the memory of martyrs who sacrificed their lives to their country, also could express respect to the soldiers defending for their homeland.
Tungsten gold coin for army usually engraves the logo, name, and establishment date of the army, with its durability and attractive appearance; it is tantamount to having a generally bright and clear color to the real gold. With its metallic luster, unique beauty surface and its exact unit weight, plus the engraving and gold plating, tungsten gold coin for Army Day could be almost looks like the real gold coin in some degree. Tungsten gold coin is cost-effective, and will not be a great loss if comes across the theft, etc. Besides, it is convenient and easy to carry, also easy to be preserved, which makes it an excellent choice as a souvenir for Army Day.
Declaration:Tungsten gold-plated products offered by Chinatungsten Online are only for decoration, commemoration and/or collection, please do not use for illegal purposes.
Announcement
More Links:
Gold-Plated Tungsten Alloy Bar
Gold-Plated Tungsten Alloy Coin

Enquiry & Order