---
Tungsten Gold Plated Bar for Family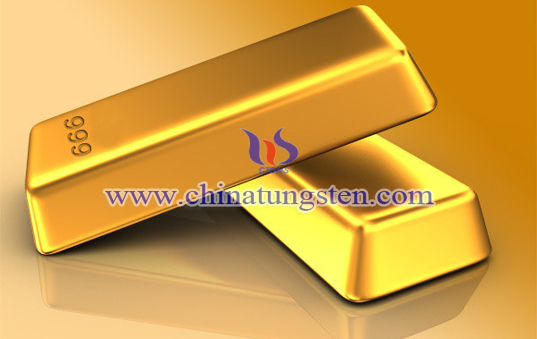 Family is a social cluster that ties kinship and marriage, which is the system that formed with each family unit, which has blood relation. Clan has a profound impact in China, in other countries it is also a strong sense of family. Maintaining family relationships are conducive to tie family cohesion with each other, also are conducive to the continuation of family culture and heritage.
Tungsten gold plated bar for family may also be referred to as tungsten alloy gold plated bar for family, it's meanly to be used as family's symbol or souvenir for some family when holding some grand gathering party. Tungsten gold plated bar has good corrosion resistance, abrasion resistance, nice appearance and high commemorative significance. Moreover, it can be long-term preservation, and is the best choice for using as a family souvenir. Its size, weight, design, engraving, etc. can be customized as required.
Declaration:Tungsten gold-plated products offered by Chinatungsten Online are only for decoration, commemoration and/or collection, please do not use for illegal purposes.
Announcement
More Links:
Gold-Plated Tungsten Alloy Bar
Gold-Plated Tungsten Alloy Coin

Enquiry & Order